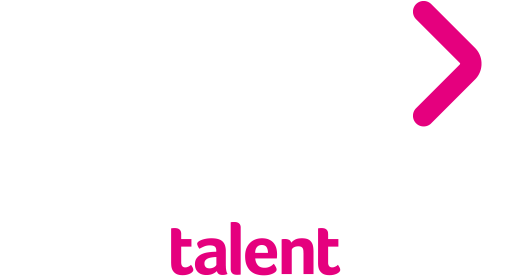 Direct Talent Source is a direct sourcing consultancy offering interim, temporary, outsourced, part-time or project based internal recruitment, talent attraction and resourcing services and solutions. My aim is to reduce cost, agency usage and time to hire and increase quality of hire.
As a highly experienced recruiter with over 15 years experience,
my aim is to work closely with a variety of clients including:
Businesses who don't have the time to manage their vacancies but who don't wish, need or have the budget to hire a full-time internal recruiter or resourcing manager. Organisations who wish to reduce their recruitment spend and recruitment agency usage significantly. Companies who wish to implement a direct sourcing model. I can advise on talent attraction techniques, technology companies, alternative solutions to agencies and implement processes and procedures. Larger businesses who need additional internal recruitment help on a temporary, project, part-time or fixed term contract basis. I work nationally with clients ranging from larger corporates through to SME's on a day rate or bespoke fee package which will be far less than any traditional recruitment agency fee. I can work onsite part or full time depending on location.
e: nicole@directtalentsource.com
t: 07939 234 661